On March 24th, join the businesses at Sunset Plaza in West Hollywood for a day of shopping and giving back to benefit Make March Matter.
Nicole donate 15% of sales.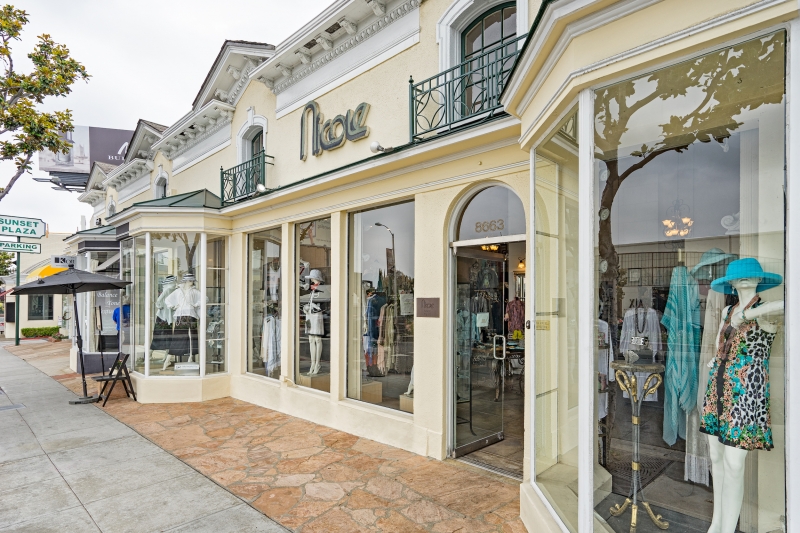 Nicole
Nicole at Sunset Plaza will donate 15% of sales from March 24th to support CHLA's Make March Matter campaign.
When: March 24, 2018
This Activity will be at the following locations:
8663 Sunset Blvd, West Hollywood, CA, USA, 90069